Lift our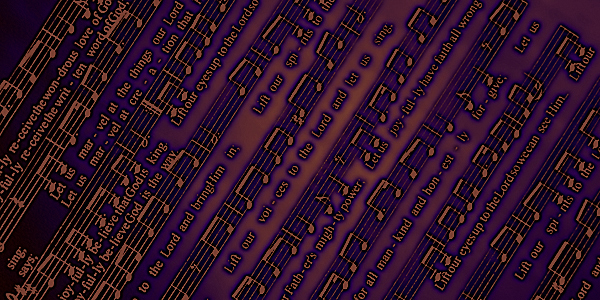 voices
to the Lord
and let us sing.
"On your feet now applaud God! Bring a gift of laughter. Sing yourselves into his presence." Psalm 100.. "The Message" Eugene M Peterson vers.
The GAP started out back in 2005 as a fresh way of exploring faith for people who would not feel very comfortable in traditional Church.
So many are searching for understanding and for them there is a gap which is exactly "God shaped" and which only God can fill.
And so the name was reached and the format was to be very informal with a lot of music and singing led by a small music group - keyboards and guitars.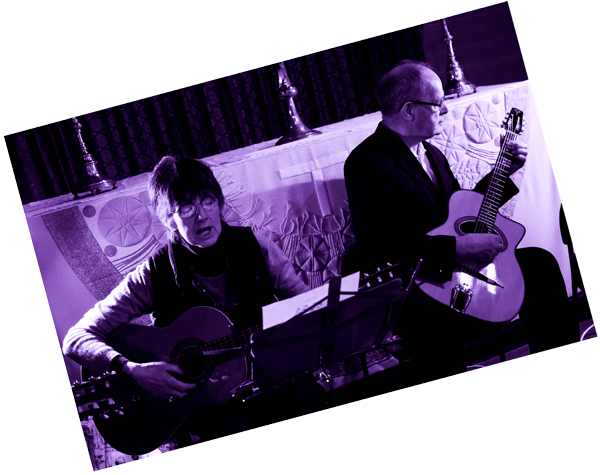 In the early days, meetings were held in the Barn and the easy going nature of such an informal setting continues, though meetings are currently at Pott Row Methodist Chapel on the 2nd. Sunday of the month at 4pm.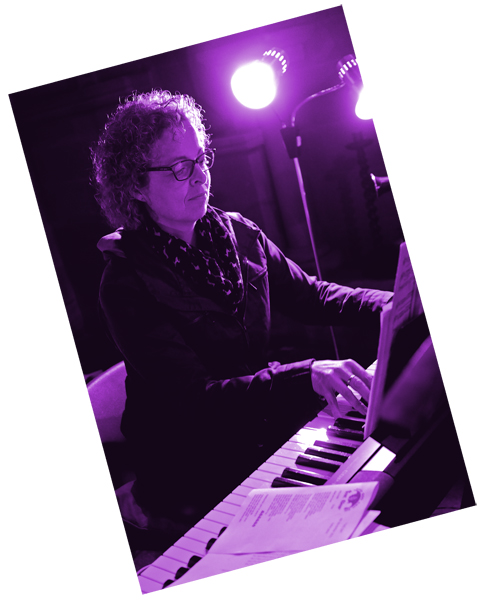 The focus is on free joyful praise in contemporary music. Much of the material is original work and very "Now", certainly not what you would expect.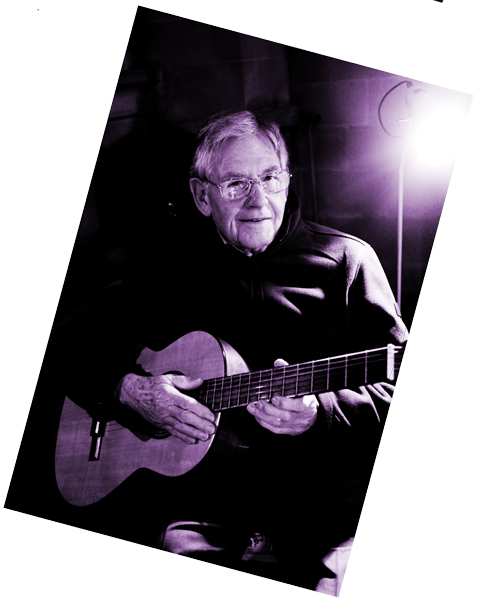 If you love to sing and or play an instrument or compose then come along and find out for yourself if this is what you need to fill that GAP.


You can call Rosemarie Bowers on
01485 600485 if you want to hear more.
CHRISTMAS CAROLS IN THE STABLE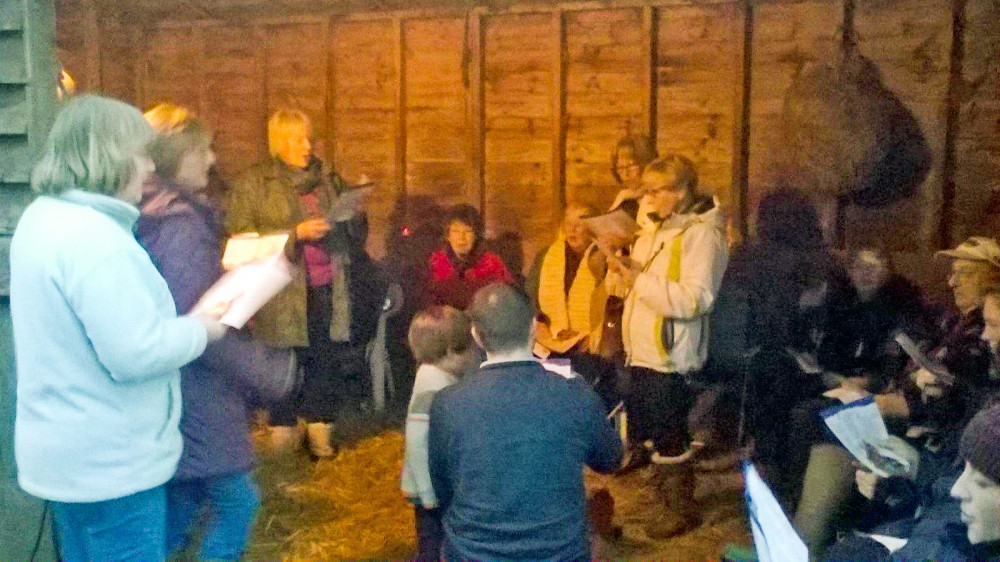 What could be nicer than to celebrate advent with Christmas Carol singing in a stable?
Over 30 of us gathered on a Saturday afternoon and enjoyed mulled wine, mince pies and the fun and pleasure people have when singing together - in a stable.
It is something that we look forward to becoming an annual tradition - so do come along and join in next time.