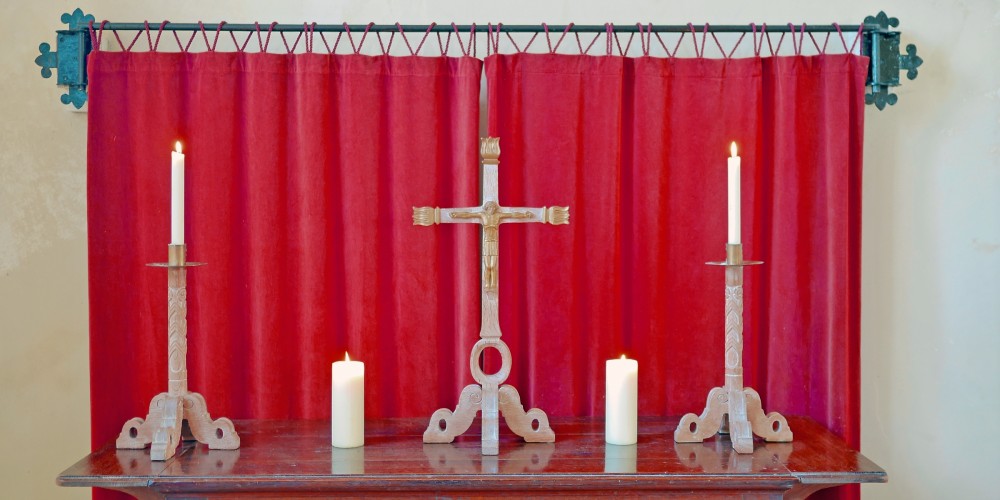 Gayton Church
"For even the Son of Man did not come to be served, but to serve, ... "Mark 10.45
Our mission is to serve God and encourage a life in God across all our parishes.
We have a variety of services across all our churches and details of these are shown on the next page.
We do , also, of course have special festival services at Christmas, Easter, and for Remembrance Sunday, Harvest, Mothering Sunday and on other special Church days.
We are always available to conduct Weddings, Baptisms and Funerals.
There is also Messy Church and The GAP. Look on the individual pages to learn what goes on at these very informal ocassions. And there also Celtic services and quiet prayer meetings.
A great deal of time is spent in all our Schools when we hope we can show something for our children to follow.
We also have very close connections with the local Methodist Church and celebrate together the Womens World Day of Prayer and at Easter.
The minister is Revd. Catherine Dixon and she can be contacted at 9, Peckover Way, South Wootton. tel: 01553 676918 or email: revcdixon@gmail.com.
The local Church contact is : Mr Stephen Watts, 32, Chapel Road, Pott Row. Tel: 01485 600593.
And, of course, we have a strong pastoral connection and spend time with all those who need Christ's comfort.
Please contact the Rector for more information or perhaps to discuss further how you may know more of God and the Church and even to think of Confirmation.
It is important to see confirmation as a part of your journey in faith in Christ and not in isolation.
Attending a confirmation course is a good way to explore your faith with others who are thinking about confirmation and is a safe place to ask any questions you have about God, Jesus and the journey of faith.
Will you answer The Summons? To listen to this Scottish hymn click here.
Will you love the 'you' you hide, if I but call your name?





Will you quell the fear inside a

nd never be the same?





Will you use the faith you've found t

o reshape the world around,





Through my sight and touch and sound

In you and you in me?
It was written by John L. Bell in 1987 after being accepted into the Iona Community in 1980.