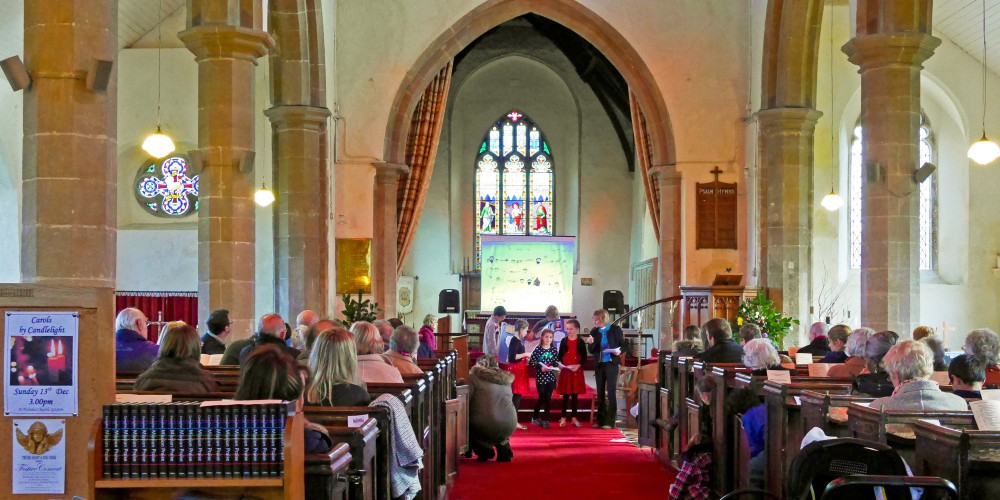 "Jesus loves me - this I know, For the Bible tells me so, Little ones to Him belong, They are weak but He is strong." Anna Bartlett Warner 1860.
The Family Service is as it says – a church service to appeal to and involve the whole family… the young and not-quite-so-young!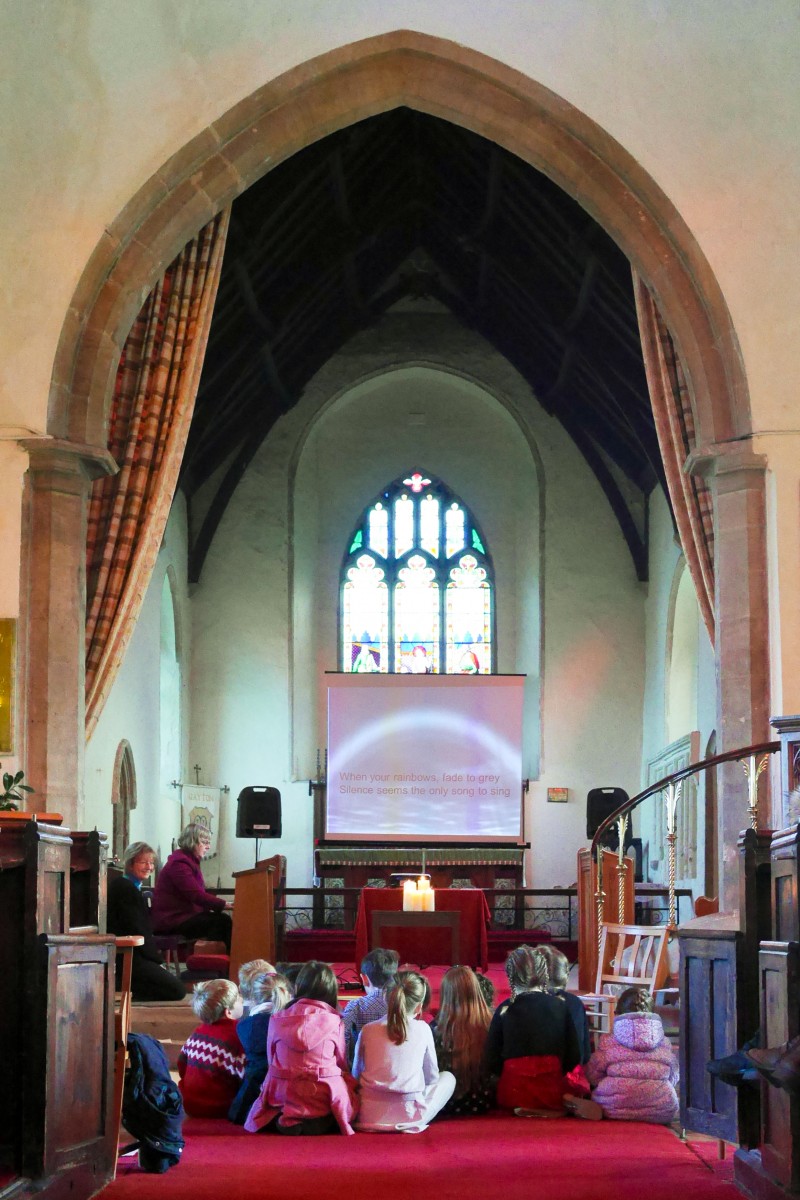 Just as many children's films, such as " Toy Story", "Frozen" and "Finding Nemo" brilliantly engage adults, teenagers and children, a Family Service can also enable different ages to contribute to worship and learn together. It can encourage people to see church as a "shared experience" and recognise we need each other.
It is not a children's service with adults present; neither is it a service for adults with children present. It is not merely a service for families or households with children in them. Rather it is a worship time for the old, young, married, widowed or single.
The service is informal with modern language and songs that all can join in with.
Here the children gather to lead us all in singing "Talk to Jesus". You can listen to a version by the New Irish Kids Choir by clicking here.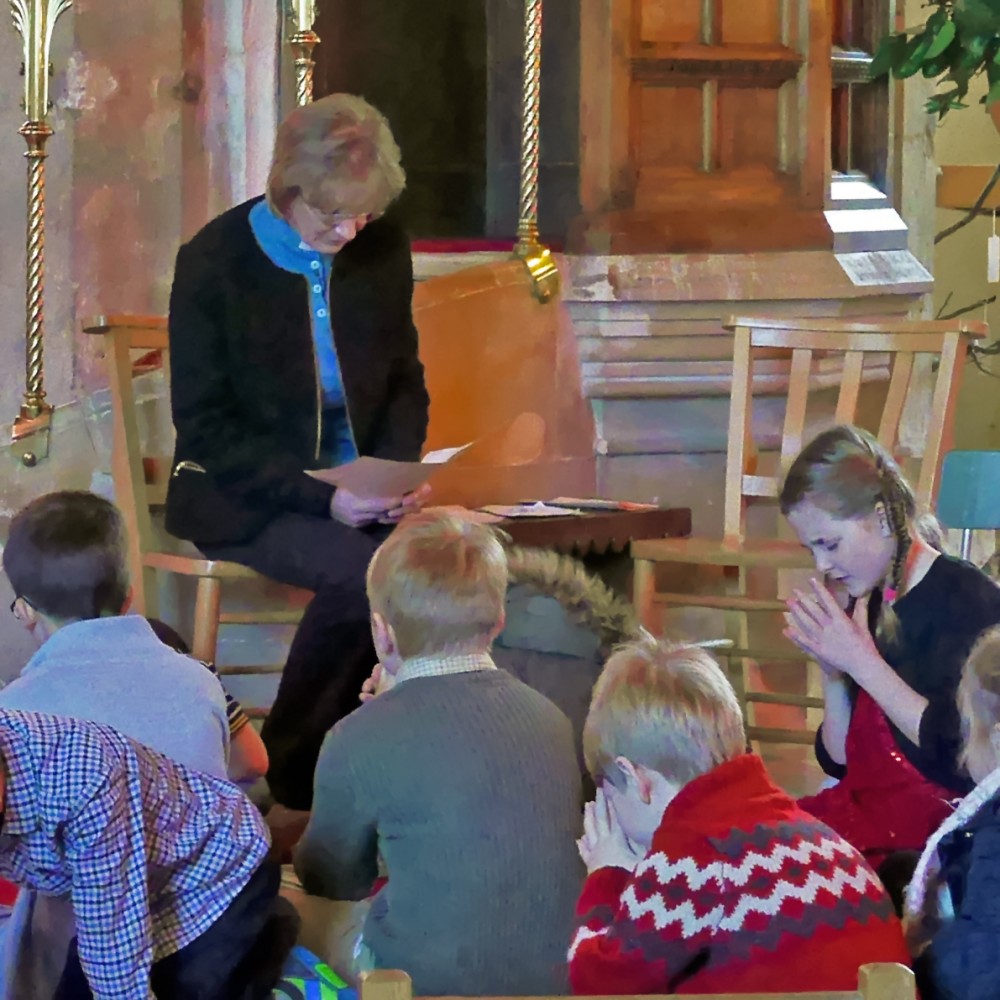 It's simple Not trivial. The truths deep at the heart of the Christian faith are simple.
Rejoicing that God loves us.

Saying sorry for wrong thoughts, words and actions.

Praying for people who are sick to be made well.

Hearing the timeless story of what Jesus did.
We as adults not only have something precious to share with our children, but children also have so much that they can teach us about the love of God, faith in Jesus and the work of the Holy Spirit.
A Family Service is a time when we can all come together, united to give praise and thanks for all that we have.
There are more pictures taken at a family Service in our "Photo's" . click here.